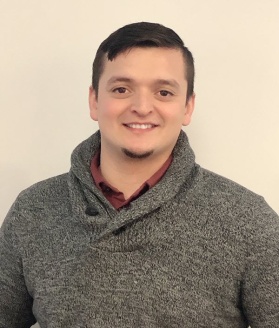 Juan Cartagena
Loan Originator
Bilingual in English and Spanish, Juan will make the mortgage process easy and effective for you. He has over 5 years lending experience with Mazuma Credit Union. Specializing in both refinances and purchases, he will help you find the best solution to your home financing needs.
Mortgage Pre-Qualification
Know exactly how much you can afford, even if you haven't found the perfect home yet.
CALCULATE: